History
Harpur Memorial Hospital in Menouf was established by Dr. Frank Harpur, an Anglican Christian missionary from Ireland. Dr. Harpur sailed up the Nile into the Delta in a boat used as a floating hospital, receiving patients and treating them both physically and spiritually. He opened a permanent hospital in Menouf in 1910, and since then the hospital, a ministry of the Anglican Diocese of Egypt, has continued to grow.
Vision

To provide excellent medical care to all for the glory of God

Mission

Is to provide excellent medical service aimed at holistic healing for all, irrespective of color, sex, religion or belief, with reasonable prices, and welcoming the cooperation with governmental and non-governmental organizations that help us fulfill our vision. We also work to promote medical personnel by training and continuous medical education, aiming to expand and be present in other needy places.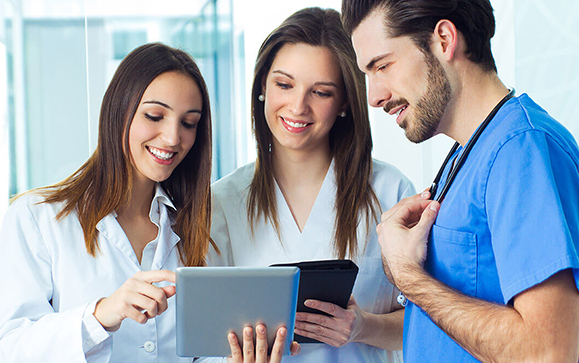 To provide a loving service for all.

To respect all people and be accountable

To be a center of excellence and accountable
To work with integrity and honesty